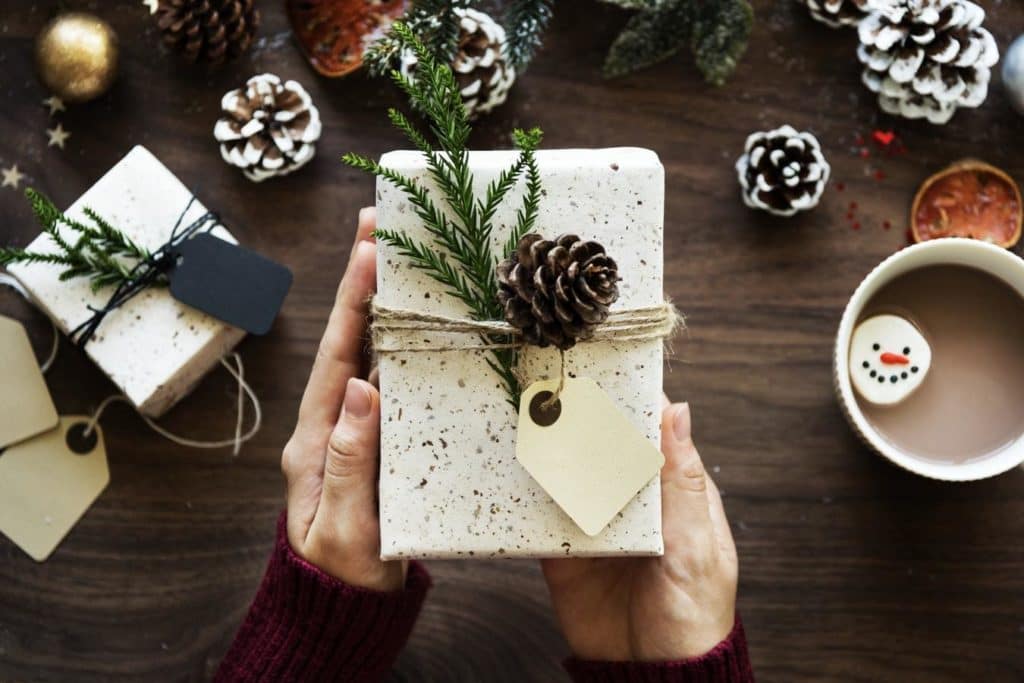 THE FAMILY OF DEALERSHIPS AT SCHUMACHER AUTO GROUP PRESENTS
THE HOLIDAY GIVE BACK
WHERE 14 LOCAL CHARITIES WILL RECEIVE $5,000 EACH.
Now through December 11th, all Palm Beach County charities are invited to submit one application, per showroom, per rooftop and in person to the sales managers in Delray Beach, West Palm Beach or North Palm Beach to be eligible for The Holiday Give Back drawing.
Winning organizations will be announced during socially responsible receptions inside the Schumacher Auto Group Showrooms and in accordance with the CDC guidelines.
Only one application per charity will be considered for the drawing.
Must Be Present to Win.
Drawings will take place:
Dec 14th Delray Beach

Dec 15th West Palm Beach

Dec 16th North Palm Beach
For nearly 50 years Schumacher Auto Group and Family has been impacting the footprint of our community in changing lives through philanthropic efforts.
We are thankful for you - our community partners - and we at Schumacher Auto Group are giving back to you, especially during these challenging times of COVID 19.
We are excited to have you Come Join The Family through The Holiday Give Back.
For information
561.615.3342

| schumacherauto.com

 

Download Flyer

 

We are excited to have YOU. Come Join the Family through The Holiday Give Back